The Global Proverty Project: Live Below The Line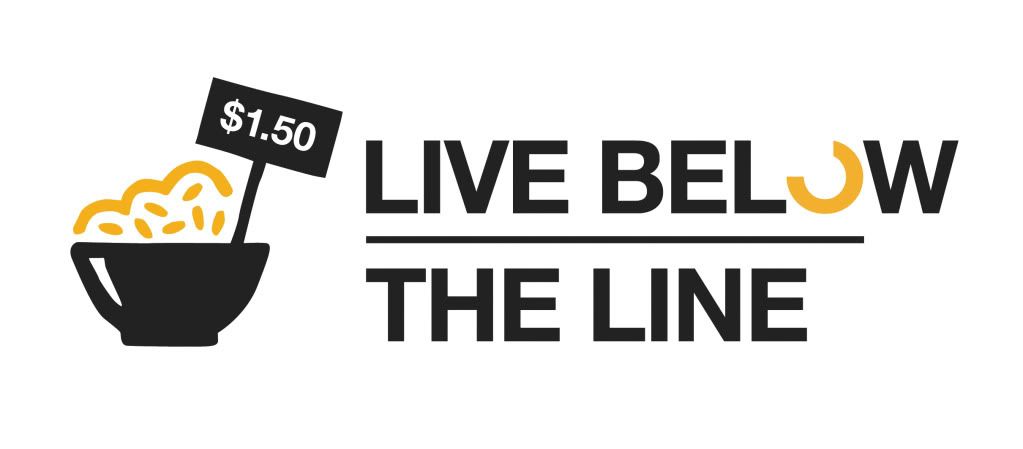 The Global Poverty Project is an educational and campaigning organization that aims to catalyze the movement to end extreme poverty within a generation. Our presentation called 1.4 Billion Reasons  has been shown throughout the world, serving to articulate the facts of extreme poverty and demonstrate that by making simple changes, every individual can have a role in eradicating extreme poverty for those 1.4 billion individuals who must live in extreme poverty every day.
Their current campaign, Live Below the Line has been initiated to spread awareness and raise critical funds for our partner charities such as UNICEF and Shot@Life. Live Below the Line entails that from May 7th to May 11th, thousands of individuals internationally will eat and drink off of $1.50 a day.
The challenge?
Spend 5 days feeding yourself with $1.50 a day – the US equivalent of the extreme poverty line.
The reason?
To give a glimpse into the lives of 1.4 billion people who have no choice but to live below the line every day – and who have to make $1.50 cover a lot more than food.
Live Below the Line is a campaign that's changing the way people think about
poverty—and making a huge difference—by challenging everyday people to live on the equivalent of the extreme poverty line for 5 days.

Visit Live Below the Line to join the campaign and pledge to live below the line!

By Hasin I. Ahmed